Here we have put together some practical tips on how to save money on term life insurance. 
1. Review the Life Insurance Market Fully
As a rule of thumb, always review the life insurance market fully before setting up your individual term life insurance coverage or renewing each term.
Over the past 12 months, there have been many new life insurance companies and plans that are now available. It is always prudent to get term life insurance quotes from a wide range of providers to ensure that you really are getting the best one.
2. Choose the annual payment option with discounts
Keep in mind that a single payment up front for your term life insurance premium can save you a great deal of money. Actually, the sum of paying monthly installments over the duration of 12 months can be up to 12% higher than the figure of making an upfront single payment. Learning what the actual costs are behind the monthly payment option, you will be better at deciding whether choosing this option is really worth it to you or not.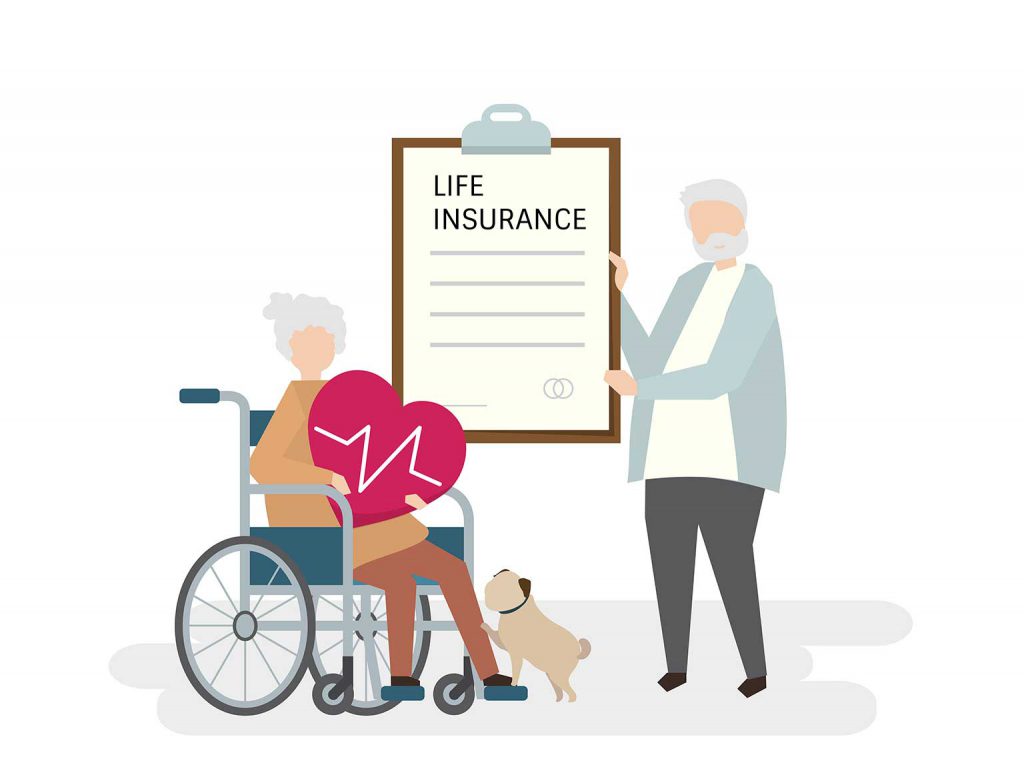 3. Purchase term life insurance when you are still young
If you buy term life insurance when you are young, you will pay way lower premiums than if you wait until you are older to buy. This can help you keep more money in your wallet over the decades.
4. Stay healthy
Always be mindful of buying term life insurance before you get unhealthy. It might be too late to buy it if you wait until you really need it. If you can better your health, for example, quit smoking or your blood pressure and cholesterol levels return to healthy levels, do ask the medical insurer to reconsider your rate.
Our Advice
Keep in mind that you should go through financial and medical conditions whether they are in line with the level of term life coverage on your current term life insurance policy, otherwise change it to the one that is a perfect fit for your specific medical requirements and those of your loved ones. After all, it is never too late to plan for saving on your term life insurance you deserve.