The thought of settling in Brazil can be an exciting one and there are many things to consider including what the healthcare system is like. Brazil's medical system is something that every Expat needs to be mindful of, so here are some important tips on using the healthcare system in the Land of the Holy Cross.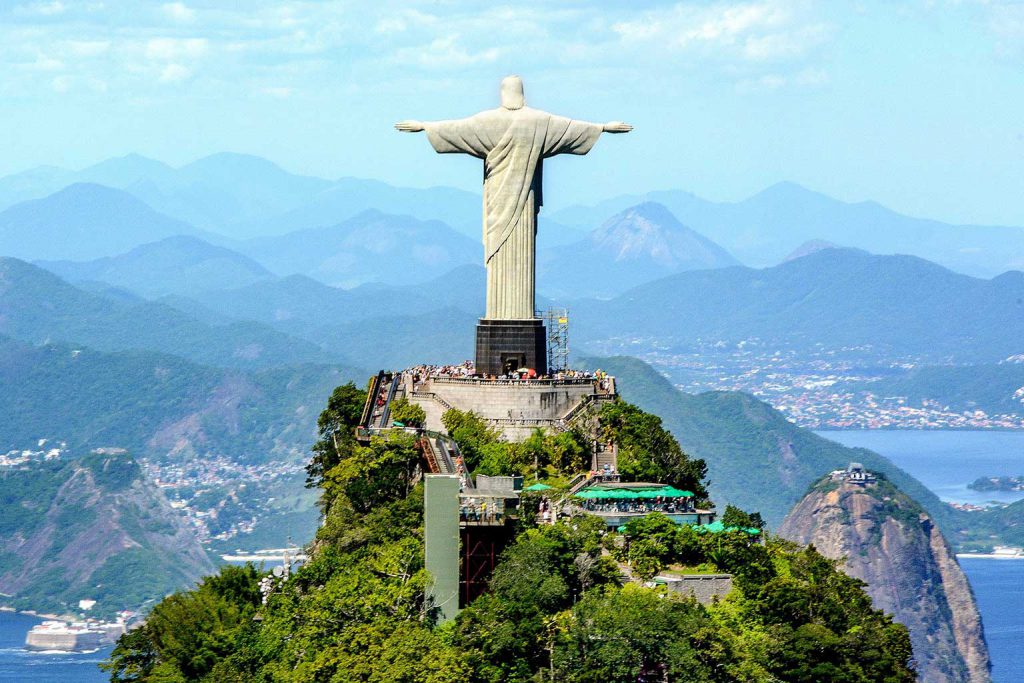 1. Public healthcare
Under Brazil's United Health System (Sistema Único de Saúde, SUS), hospitalisation, prescription medicines, and visits from doctors are free of charge. However, because medical care is ffcree under this system, public hospitals are very crowded, and patients may need to wait a long time to receive treatment. Private hospitals and clinics usually have better facilities and many of those who have enough money prefer to get treatment from these private institutions. 
Brazil is known for having a lack of general practitioners because most of them work in private practice. Big cities in Brazil have a bigger variety of specialists but this also means expensive hospital bills. It is cheaper in smaller towns but there are not as many specialists available.
2. Private healthcare
In Brazil 66% of hospitals are private and have much better infrastructure and facilities than the public hospitals that make up the remaining 34%. When seeking medical treatment in Brazil, expats almost exclusively will go to private hospitals and clinics where they can receive the highest quality of healthcare. While Brazil has a government funded free public national healthcare system for those that cannot afford to pay for healthcare, their private hospitals have made Brazil one of the best medical tourism destinations in South America.
3. Cost of Medical Treatment
Despite the averagely low treatment costs in the country, visiting one of the country's best hospitals can still mean large bills, particularly if you are receiving private medical treatment.
Many foreigners travel to Brazil for medical tourism reasons including getting plastic surgery in well-known clinics in Rio de Janeiro.
4. Inpatient Care
Some popular providers for inpatient care in Brazil include Hospital Sao Jose in São Paulo, Hospital Samaritano in Rio de Janeiro and Hospital Santa Lucia is in Brasilia. 
Higher quality medical facilities with English-speaking physicians are provided at these expat-oriented hospitals even though their medical charge is relatively more costly in comparison to their local counterparts.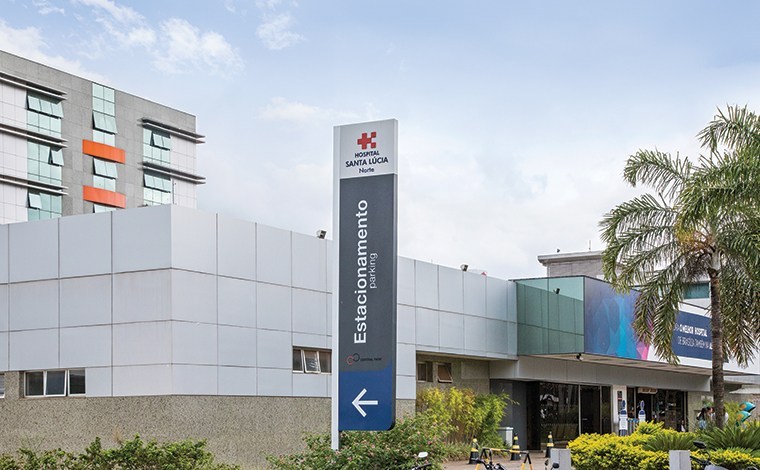 5. Emergency
The local emergency number for Brazil's national ambulance service is 192. English is not widely spoken so this is something worth keeping in mind. Once you call the ambulance, a medical staff member will figure out the best approach for you, send a mobile intensive care unit with doctors and nurses and reserve a bed in an emergency room of a public hospital.
If you have no desire to be sent to a public hospital, you need to call a private ambulance. You are advised to select a hospital before any emergency case takes place and have the number at your disposal when it actually happens.
6. Outpatient Care
Clinica Galdino Campos in Rio de Janeiro and U.Clinic – Ibirapuera in São Paulo are famous for outpatient care services. New Clínic Brasília in Brasilia is also a great choice for expats and travelers alike. The cost of treatment is some of the best in Brazil while still being competitively priced.  
7. Dental Care 
It is convenient to visit a dentist in Brazil. Popular dentists in Brazil include Dental Clinic – Unit Grajaú in São Paulo, Multi Oral in Rio de Janeiro and Oral Clinic Odontologia Estética in Brasilia. 
8. Insurance
There are two types of health insurance in Brazil, namely, international health insurance and local health insurance. International medical insurance is typically suitable for expatriates in Brazil because of its richer benefits, including its higher flexibility and portability in contrast to the local one.
Brazil is home to a range of insurers who best match with expats residing in the country. The medical insurers that we find most frequently used among expats in Brazil comprise Cigna, Morgan Price, Now Health and A Plus. Their plan ranges are all comprehensive and minimize their insurance premium rates.   
9. Our Advice
If any emergency case takes place, always be mindful of where medical and dental providers are located. Additionally, it is important to be aware of what the medical expenses are in your specific location of Brazil.