As an expat in Australia the first things that are on your mind are perhaps about landing a job and settling down on where you are going to live. On top of that, you need to consider the Australian healthcare system. Costs of medical treatment vary considerably throughout the country, so we have compiled a practical guide on how to effectively use the country's healthcare system.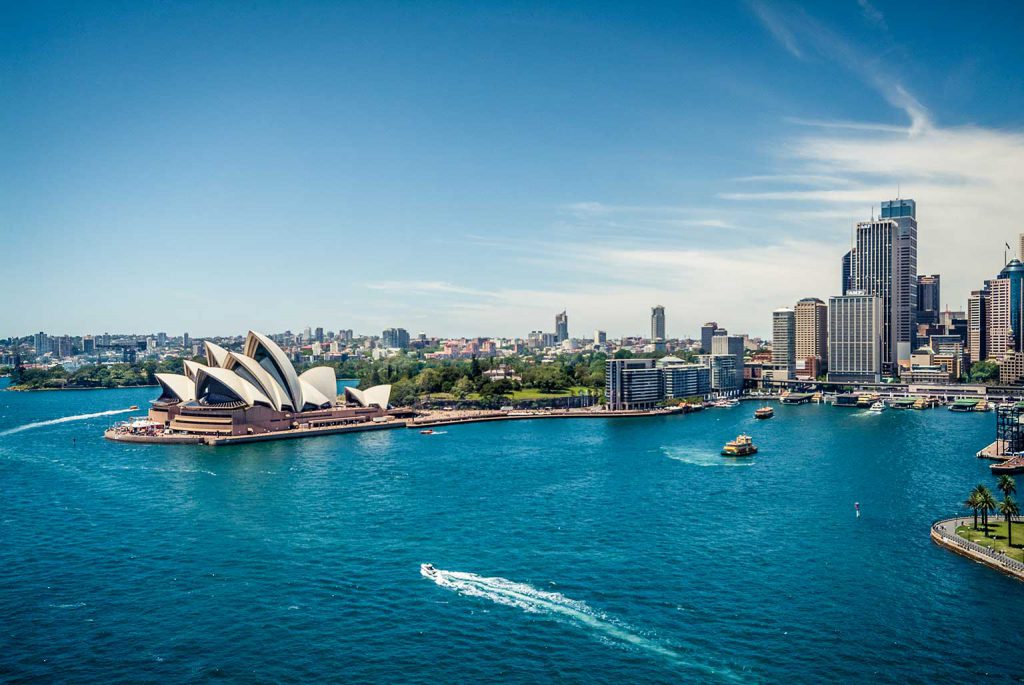 1. Public Healthcare
In Australia, there is a universal healthcare system called Medicare with nearly 740 public hospitals which provide treatment.
Despite Australia's good score in international surveys on quality of care, small hospitals and health care centers in remote regions may not be able to offer a full range of treatments, and there are waiting lists for many elective surgical procedures.
Under Medicare, patients do not get to choose their doctors, hospital or the time of being admitted for treatment or surgery.
A funding crisis has recently happened in public hospitals in many states in Australia. Some public healthcare providers lack fundamental medical equipment such as syringes, sterile dressings and bandages. In the meantime, other public hospitals are short of medical personnel and in some public hospitals with excessive patients, you will see patients suffer on the floor in departments of emergency and in corridors awaiting ward beds.
Unfortunately, Medicare does not cover foreign retirees who have a temporary residence visa. However, permanent resident retirees who are not included in receipt for a social security or veterans' pension and whose income is below a specific amount may be offered a range of free and concessionary health services.
2. Private Healthcare
In private hospitals in Australia, patients are typically offered with comfortable single rooms which come with TV, telephone and en suite bathroom. You get to select the hospital and your own doctor in these hospitals.
Medicare even subsidize patients in private hospitals where Medicare contributes 75 percent of the schedule fee for healthcare services and your personal medical insurer pays the other 25 percent. Once your hospitalization ends, you typically need to make a payment for the difference between the refund of your medical insurer and the hospital expenses which can then be reclaimed from your insurance provider.
3. Cost of Medical Treatment
In Australia, you need to pay out of pocket when you are admitted to a hospital if you do have any private medical insurance at your disposal. Staying in a room with a private bed costs approximately AUD 250 a day in a public hospital and above AUD 600 a day in a private hospital. Unfortunately, there has recently been a great rise in hospitalization costs in the country.
4. Inpatient Care
Australia accommodates a number of expat-friendly hospitals. They include St Vincent's Private Hospital Sydney in Sydney, East Sydney Private Hospital in Sydney and Epworth Freemasons (Albert Street) in Melbourne.  
Healthcare facilities with higher quality are offered at these international hospitals although their services cost more than their local ones.
5. Emergency
Expats can call 000 for an ambulance in an emergency in Australia. Ambulances in the country are not equipped with a paramedic rather than a physician. Medicare does not cover ambulance services, but you can sign up with St John's Ambulance Association for approximately AUD 20 on an annual basis. This will allow you to use ambulance services for free.
6. Outpatient Care
Myhealth Medical Centre Sydney CBD and O'Connell St Clinic in Sydney are celebrated for outpatient care services. Era Health Doctor Melbourne CBD in Melbourne is also an excellent alternative for both expats and travelers. The cost of treatment is some of the best in Australia while still being competitively priced. 
7. Dental Care
Signing up with a dentist in Australia is unnecessary. You can find dentists under the heading of "Dental Surgeons" in the yellow pages. Australia also houses mobile dentists in upcountry locations, and you can use emergency dental services through Flying Doctor Service. Typically, family dentists in Australia perform endodontics or periodontics whereas in many other countries, dental specialists do.
Popular dental providers in Australia include My Dentistry in Sydney, Smile Concepts in Sydney and Melbourne Dentist Clinic in Melbourne.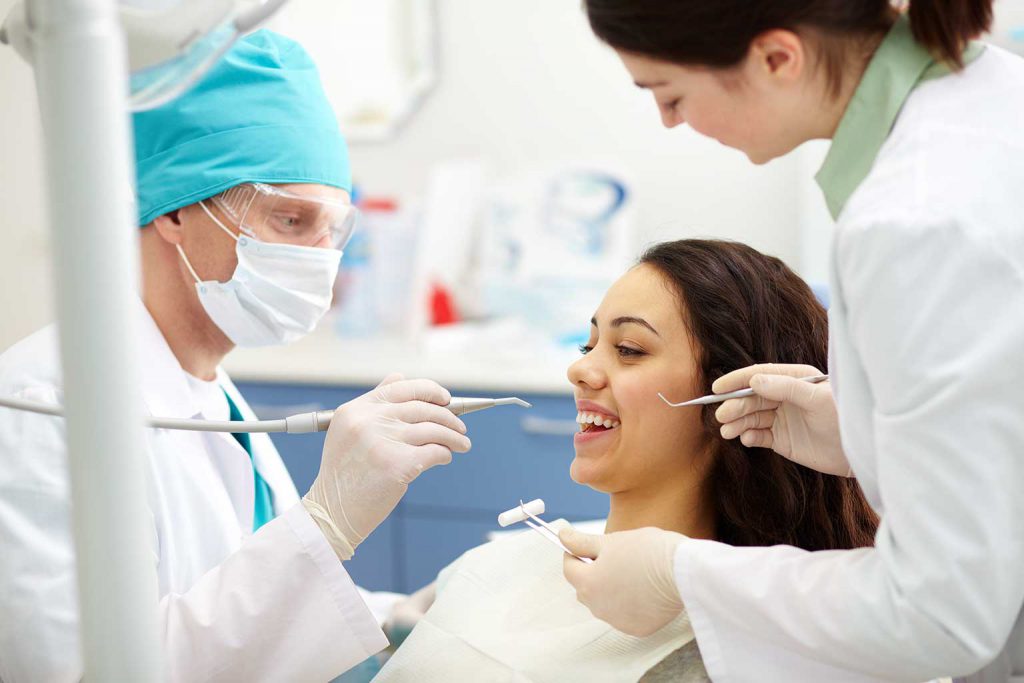 8. Insurance
What will happen should you fall ill? It makes sense to think about private health insurance. Australia does have reciprocal health care agreements with certain countries, but these only entitle people to limited care and are not designed for expatriates. Many insurers can help arrange full health insurance in Australia suited to your individual needs, so that you and your family get the best quality treatment, no matter how far you are away from home.
Great Britain, Finland, Ireland, Italy, Malta, the Netherlands, New Zealand and Sweden — have reciprocal health care agreements with Australia, which cover medically necessary treatment for visitors along with subsidized prescriptions for medication required to treat these ailments. Dental treatment, transportation by ambulance and optometry are not covered, and these agreements are designed for short-term visitors and holidaymakers rather than for expatriates. If you are planning to move, expatriate medical insurance in Australia is thus strongly recommended
Australia is home to a range of medical insurers who are a best match with expats residing in the country. The health insurers that we find most frequently used among expats in Australia include Aetna, April, Cigna and Expacare. Their plan range is all comprehensive and minimizes their insurance premium rates.   
9. Our Advice
In case any emergency arises, it is always important to keep in mind the whereabouts of medical and dental care providers. Additionally, always be mindful of what the medical expenses are in your specific location of Australia.
Select an insurance policy that suits you best and particularly think of your location as well as your needs and the needs of your family.